Description
Sigma Phi Delta (ΣΦΔ) is an international professional fraternity of engineers. Billing itself as "The Premier International Fraternity of Engineers", the organization is the only fraternity of its kind that draws its membership exclusively from male engineering students at ABET-accredited colleges and universities, as other similar organizations are co-ed or admit students not strictly in traditional engineering programs (such as architecture or technical sciences). Sigma Phi Delta enjoys a close working relationship with its female counterpart, ΑΩΕ – Alpha Omega Epsilon. Sigma Phi Delta prides itself in maintaining high standards of academic excellence in the engineering profession and also encouraging brotherhood through social events.

Kappa Alpha Order Badge
Object of the Sigma Phi Delta Fraternity
The Object of the Sigma Phi Delta Fraternity shall be to promote the advancement of the Engineering Profession; to foster the advancement of Engineering Education; to instill a greater spirit of cooperation among Engineering students and organizations; to inculcate in its members the highest ideals of Virtuous manhood, good Citizenship, obedience to Law, and Brotherhood; and to encourage excellence in Scholarship.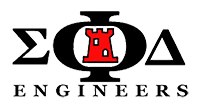 Kappa Alpha Order Badge
Code of Ethics of the Sigma Phi Delta Fraternity
The Code of Ethics of Sigma Phi Delta is founded upon the basic principles of truth and honesty. The quotation, "Whatsoever things are true, whatsoever things are honest," should be the light guiding the footsteps of an Engineer towards service and success.
An Engineer should at all times be mentally, physically and morally clean, and should conduct himself as a gentleman. He should be courageous in following his own convictions, mentally awake to make use of every opportunity, and should consider the welfare of others before his own.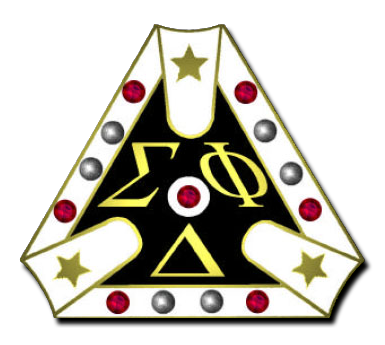 To his superiors, an Engineer should be dutiful; to his co-workers, helpful; to his subordinates, generous; to all men, brotherly.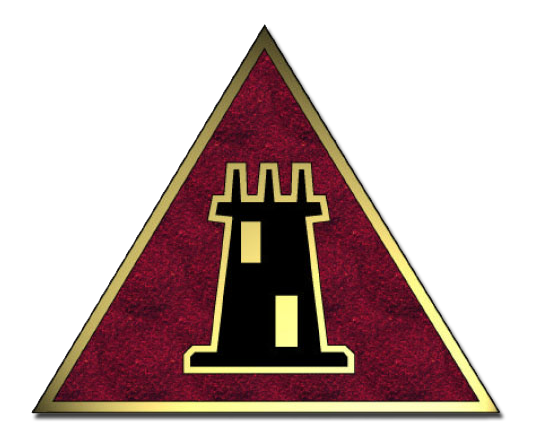 Sigma Phi Delta
Pledge Button
An Engineer should take a good grip on the joys of life. He should play the game like a man. He should fight against nothing so hard as his own weaknesses, and should endeavor to gain in strength.
He should live so that his actions shall never besmirch his own honor, and thus maintain the honor of the Engineering Profession.
— Read More History on Sigma Phi Delta on Wikipedia
Sigma Phi Delta (ΣΦΔ)
Founded On: April 4th, 1986 – The University of Iowa
Type: Professional, Social Fraternity
Colors: Red and Black
Flower: American Beauty Rose
Nicknames: SPD-Sigma-Phi-Delta
Chapters: 20 Active, 16 Inactive Chapters
Website: www.sigmaphidelta.org
Motto: Pro Bono Professionis — "For the Good of the Profession"
Sigma Phi Delta's Flag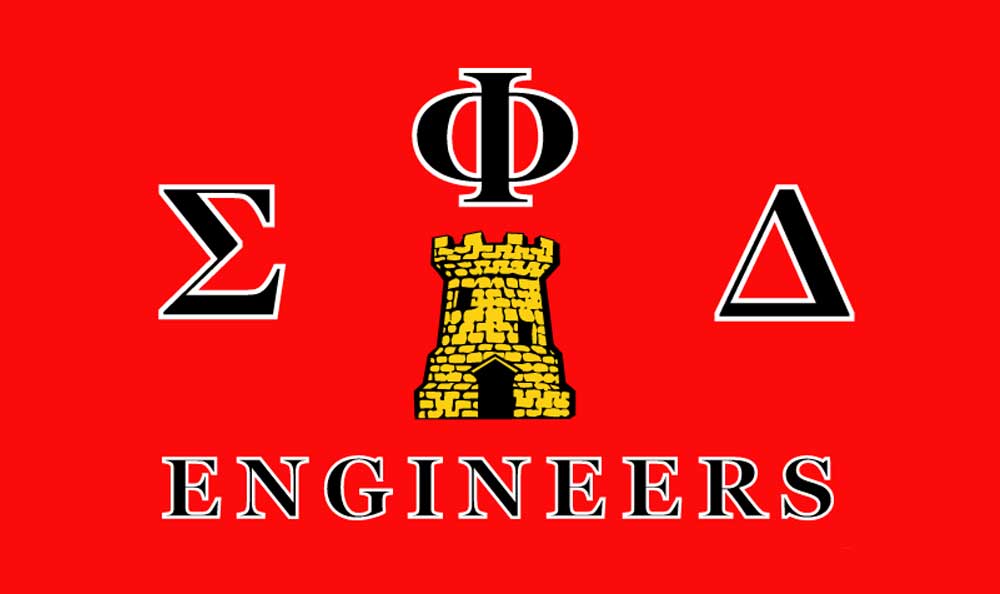 Official Colors
| 1st Color | 2nd Color | 3rd Color |
| --- | --- | --- |
| Red | Black | N/A |
| | | |