Description
Phi Sigma Kappa (ΦΣK), colloquially known as Phi Sig, is a men's social and academic fraternity with approximately 90 active chapters and colonies in North America. Some of its buildings are historically significant, and are pictured here. Most of its first two dozen chapters were granted to schools in New England and Pennsylvania, therefore its early development was strongly Eastern in character, eventually operating chapters at six of the eight Ivy League schools as well as more egalitarian state schools. It soon spread to the South and West with an effective expansion program.
According to its Constitution, Phi Sigma Kappa is devoted to the promotion of its three Cardinal Principles: the Promotion of Brotherhood, the Stimulation of Scholarship, and the Development of Character.
Phi Sigma Kappa began on March 15, 1873 at Massachusetts Agricultural College in Amherst (now the University of Massachusetts Amherst) by six sophomores, recognized as The Founders. Phi Sigma Kappa merged with Phi Sigma Epsilon in 1985, in the largest successful merger of Greek-letter fraternities in history.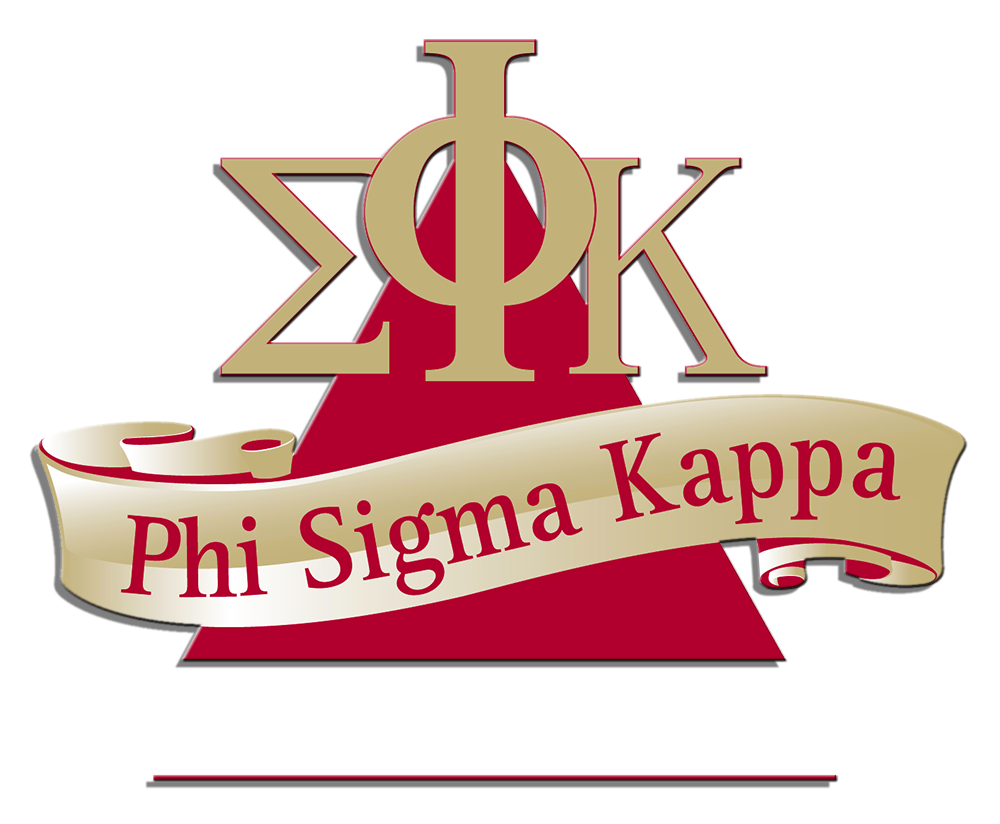 History — Founding
Massachusetts Agricultural College in Amherst, now the University of Massachusetts Amherst, was the setting for the founding of Phi Sigma Kappa. Among its other students in the early 1870s, it had attracted six men of varied backgrounds, ages, abilities, and goals in life who saw the need for a new and different kind of society on campus. Early members recalled that it was Henry Hague who suggested that, since the six were close and were not interested in either of the two local fraternities on campus, they create their own. The six sophomores, meeting in Old North Hall, banded together during the summer of 1873 to form a "society to promote morality, learning and social culture."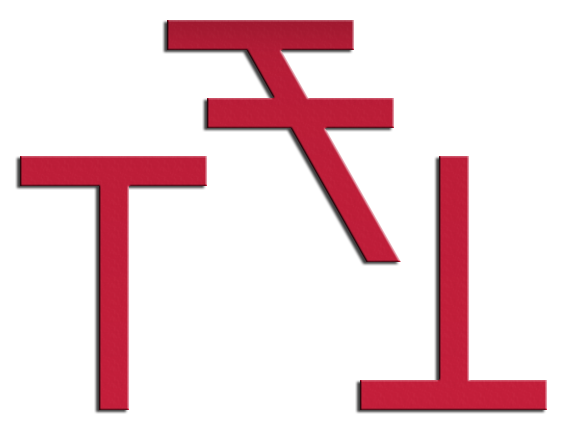 Phi Sigma Kappa — The Triple T's
The six Founders of Phi Sigma Kappa were:
Jabez William Clay
Joseph Franklin Barrett
Henry Hague
Xenos Young Clark
Frederick George Campbell
William Penn Brooks
The six were active college students, members of literary and academic societies and athletic groups, and editors of campus publications. Three were military lieutenants and Brooks was a captain. Hague and Brooks even ran the college store. Academic leaders as well, "it cannot be too strongly stressed that these men were the best students in
[the] college." On March 15, 1873, the Founders met in secret. Brooks already had prepared a constitution and symbolism, and Hague had designed a ritual. The first meeting seemed destined to succeed, for the individuals all had done their work well. The ritual has been changed only six times since, and never drastically. The symbolism and esoteric structure have never been altered. Clay was elected president of the group—which for its first five years had no name. Its cryptic characters could not be pronounced, either, though Brooks recalled that outsiders referred to them as "T, double T, T upside-down."
— Read More History on Phi Sigma Kappa on Wikipedia
Phi Sigma Kappa (ΦΣK)
Founded On: March 15th, 1873 – Massachusetts Agricultural College
Type: Social Fraternity
Colors: Silver and Cardinal Red
Flower: Red Carnation and White Tea Rose
Nicknames: PSK-Phi-Sigma-Kappa
Chapters: 95+ Chapters
Website: www.phisigmakappa.org
Motto: Κάνε στους άλλους όπως θα ήθελες να κάνουν το unto εσείς — "Do unto others as you would have them do unto you"
Phi Sigma Kappa's Flag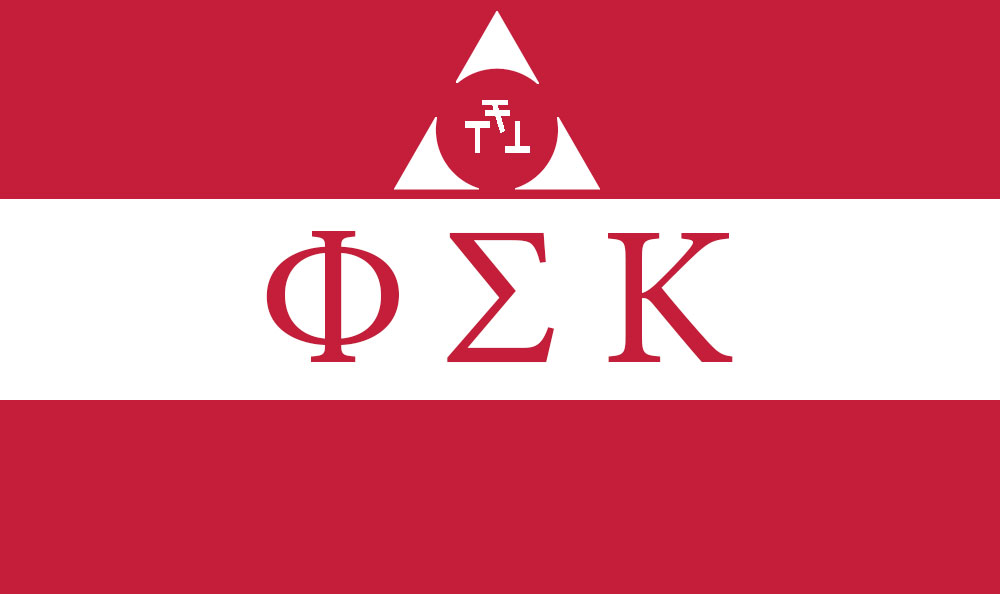 Official Colors
| 1st Color | 2nd Color | 3rd Color |
| --- | --- | --- |
| Silver | Cardinal Red | N/A |
| | | |