Description
FarmHouse International Fraternity, Inc. is a social fraternity founded at the University of Missouri on April 15, 1905. It became a national organization in 1921. Today FarmHouse has 34 chapters/colonies/interest groups in the United States and Canada.
History
FarmHouse was founded as a professional agriculture fraternity on April 15, 1905 by seven men at the University of Missouri, when they had met at a Young Men's Christian Association (YMCA) bible study and had decided that they wanted to form a club. A second chapter, founded independently of the Missouri chapter but sharing the same ideals, was founded at the University of Nebraska in 1911. After communication between the two groups, a third chapter was founded at the University of Illinois in 1918.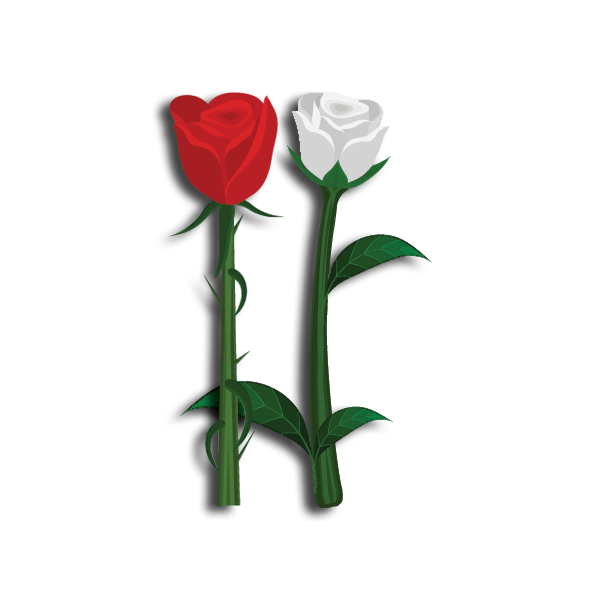 FarmHouse Fraternity Flower – Red and White Roses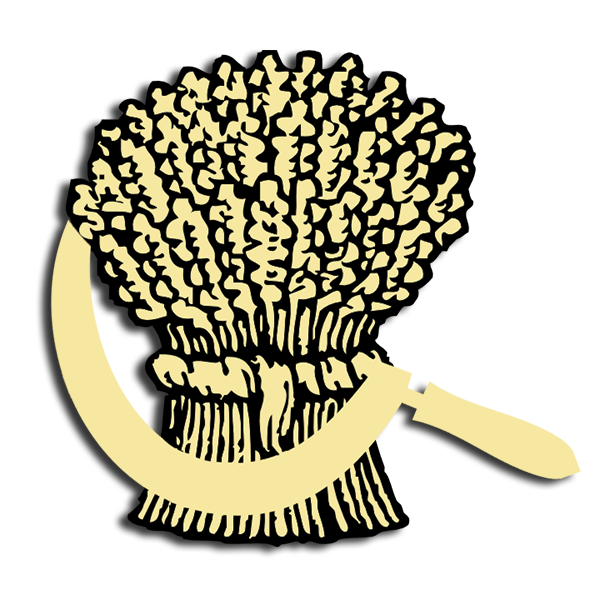 FarmHouse Fraternity Symbol – Sickle and Sheaf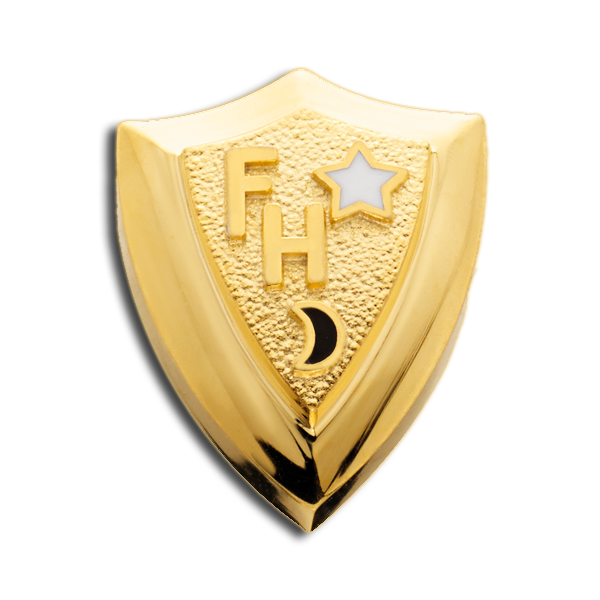 FarmHouse Fraternity Badge
FarmHouse became a national organization in 1921 by approval of each of the active houses.
FarmHouse joined the North-American Interfraternity Conference as a junior member in 1944. Because of its size at the time, eight chapters, it was not considered eligible for full membership. With twelve chapters and three colonies, FarmHouse became a full-fledged member on March 25, 1953. FarmHouse dropped out of the NIC from 1971 to 1981, as did many other national and international fraternities.
On April 20, 1974, the FarmHouse Club at the University of Alberta in Edmonton, Alberta, Canada, was installed as a new chapter, thereby making FarmHouse an international fraternity.
Mission
The motto of FarmHouse is "Builders of Men". The fraternity seeks to build men with Fourfold Development, encouraging growth in the Intellectual, Physical, Social/Moral and Spiritual aspects of their lives.
— Read More History on FarmHouse on Wikipedia
FarmHouse (FH)
Founded On: April 15th, 1905 – University of Missouri
Type: Social Fraternity
Colors: Green, Gold, and White
Flower: Red and White Roses
Nicknames: Farmhouse
Chapters: 34 Chapters (2012)
Website: www.farmhouse.org
Motto: Builder Ανδρών — "Builder of Men"
FarmHouse Fraternity Flag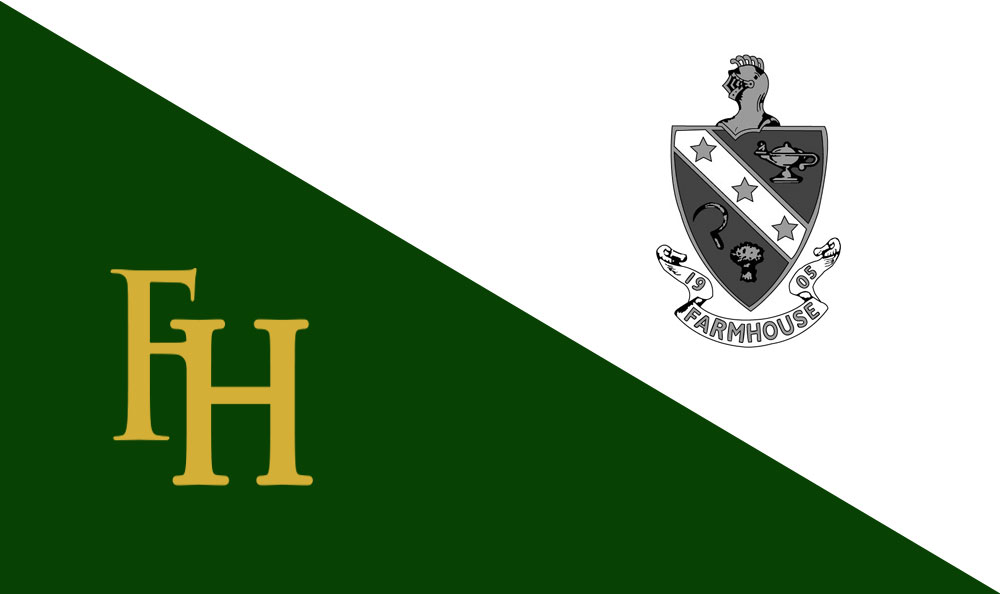 Official Colors
| 1st Color | 2nd Color | 3rd Color |
| --- | --- | --- |
| Green | Gold | White |
| | | |