Description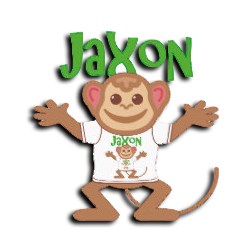 Delta Alpha Theta
Mascot — Jaxon the Monkey
DAT was founded October 5, 2005, at the University of Windsor in Windsor, ON. We now have initiated over 100 members into our growing organization.
Delta Alpha Theta is a local sorority that is nationally registered and recognized in Canada, Delta Alpha Theta is therefore a national sorority and we are the only chapter in the world! This gives us the freedom to embark on our own missions and projects and lets us plan the activities we'd like to plan. We believe in not being followers, but in being modern innovators. Today, there are over twenty local and national sororities that were founded in Canada and we are so proud to be the only Canadian founded sorority at the University of Windsor!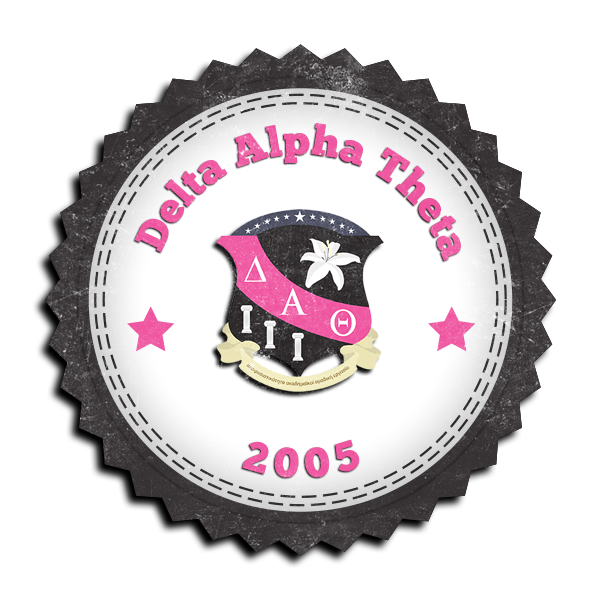 Delta Alpha Theta Seal (Mockup)
Our letters represent the three letters of our name, as well as our three pillars – the different parts of oneself that we look for, strive to improve, and focus on the most.
Delta – Determination: every girl should be full of determination in order to successfully attain what she wants the most. As sisters, we help each other stay determined to do our best.
Alpha – Academics: what's a post secondary education without at least a little bit of school thrown in? DATs work together through study dates and moral support to excel in school. We even have two scholarly awards, presented at the end of the year.
Theta – Teamwork: a large group of girls means a lot of teamwork is necessary. We work together to do everything – and have weekly meetings to plan activities and projects as a team.
The Lehoux Standard
Our sisters are…
Ambitious and open-minded
Independent and confident
Charismatic and fun to be with
Honest women with integrity
We respect ourselves and all others
We are women of strong values that parallel to those of Delta Alpha Theta.
We believe in leadership and team work
We take pride in academics and are determined to do our best
We desire to contribute to our community
We remain optimistic when faced with challenges
We believe in keeping an outstanding reputation for ourselves
We are virtuous in all we do.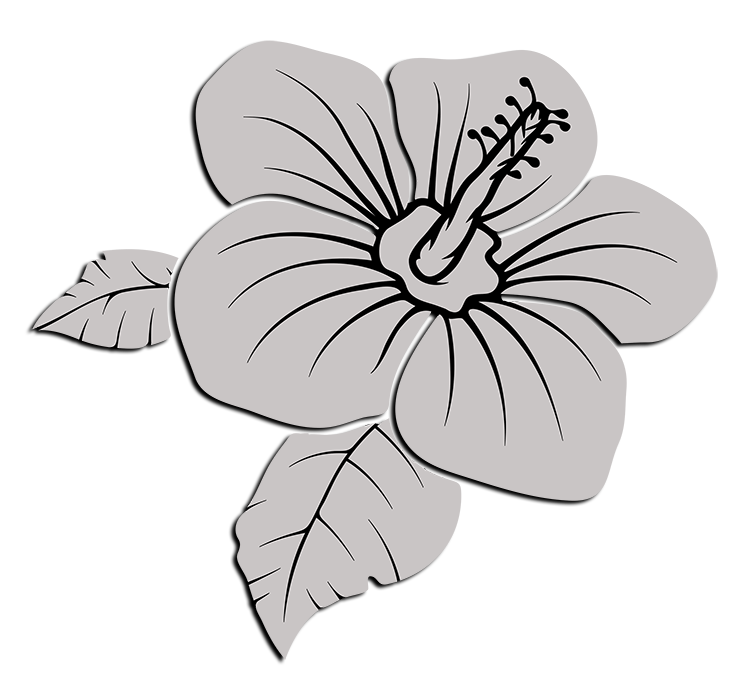 Delta Alpha Theta
Flower — White Lilly
Quick facts
Official Flower —  The White Lilly
Official Colours — Pink, Black & Silver
Mascot — Jaxon the Monkey
Our Pillars — Determination, Academics and Teamwork
Official Symbol — The DAT girl
Unofficial Symbol — The Bow
Founding Mothers
The earliest days of Delta Alpha Theta began in the summer of 2005. Despite running into many difficulties, the founding members of Delta Alpha theta persevered until they achieved their dream. On October 5th, 2005 Delta Alpha Theta became an Optimist Club and a sorority on the University of Windsor Campus.
Delta Alpha Theta
Symbol — The DAT Girl
Suzy Akel
Lisette Malfait
Jenni-Lynne Buchanan
Megan Quick
Michelle Lehoux
Melissa Barkley
Vanessa Lajeunesse
Sarah Coutts
Amanda Richards
Laura Terry
Jenna Lain
— Read More History on Delta Alpha Theta on Wikipedia
Delta Alpha Theta (ΔΑΘ)
Founded On: October, 2005 – University of Windsor, Ontario
Type: Social Sorority
Colors: Pink, Black, and White
Flower: White Lilly
Nicknames: Delta-Alpha-Theta
Chapters: 1 Chapter
Website: www.deltaalphatheta.com
Motto: Προσδιορισμός, Ακαδημαϊκοί, ομαδική εργασία  — "Determination, Academics, Teamwork"
Delta Alpha Theta's Flag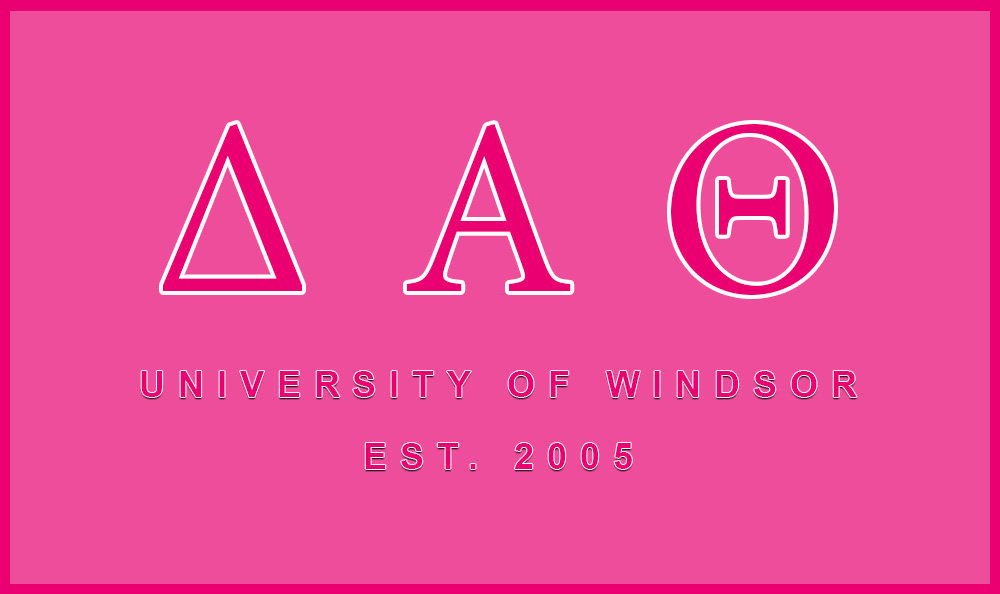 Official Colors
| 1st Color | 2nd Color | 3rd Color |
| --- | --- | --- |
| Cardinal | Straw | N/A |
| | | |