Description
Beta Theta Pi (ΒΘΠ also "Beta") is a North American social fraternity that was founded in 1839 at Miami University in Oxford, Ohio. The fraternity currently consists of 131 active chapters and 25 colonies in the United States and Canada. Around 198,000 members have been initiated worldwide and there are currently around 9,000 undergraduate members. Beta Theta Pi is the oldest of the three fraternities that formed the Miami Triad along with Phi Delta Theta and Sigma Chi.
History
Students at Miami University at the time of Beta's founding had previously formed two rival literary societies: The Erodelphian and Union Literary Society. A student of the school, John Reily Knox began to gather members of both the Erodelphian and Union Literary Societies with the goal of creating a new fraternity. In a letter that he wrote four years after the founding of the Alpha chapter, Knox said that other fraternities being formed possessed "many objectionable features which rendered them liable to be used as engines of evil as well as instruments of good." Beta Theta Pi was founded on August the 8th of 1839 by eight students at Miami University. The group held its first meeting in an upper room of the campus building known as Old Main.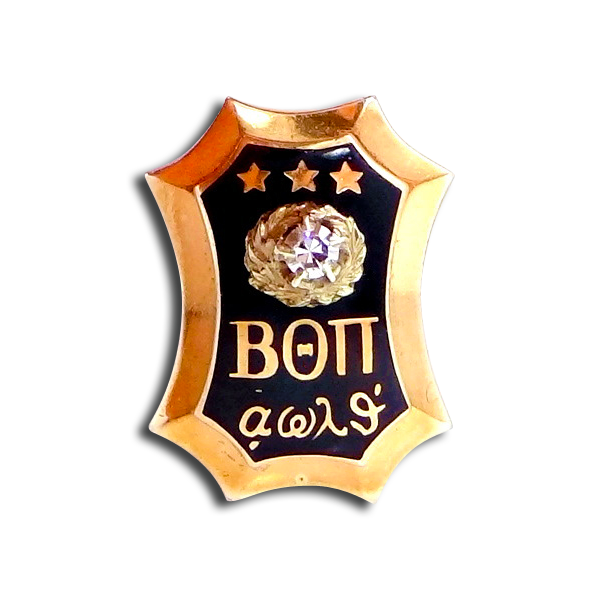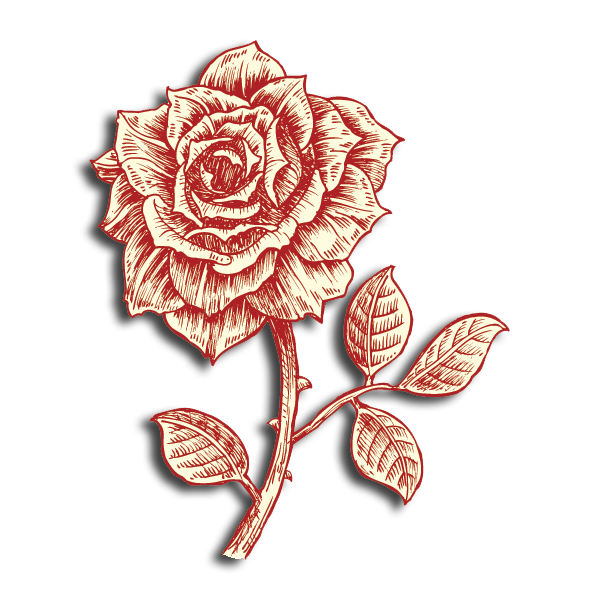 Beta Theta Pi Flower – Roses of the June or Queen of the Prairie Variety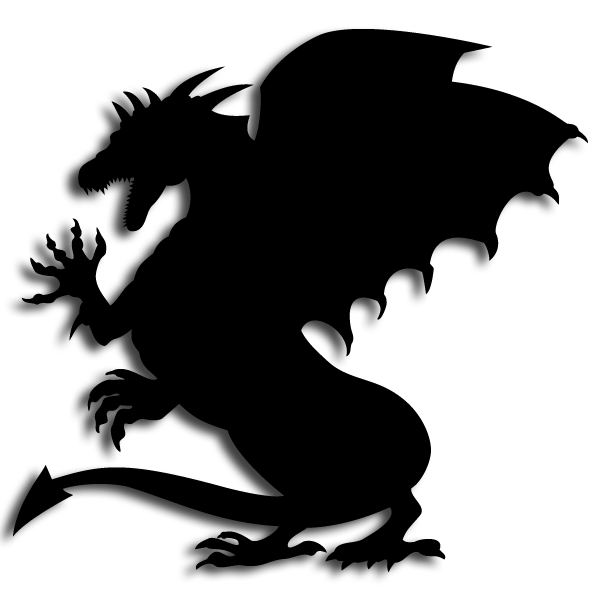 Beta Theta Pi Symbol – Dragon
The eight founders were:
John Reily Knox — 1839
Samuel Taylor Marshall — 1840
David Linton —  1839
James George Smith — 1840
Charles Henry Hardin — 1841
John Holt Duncan — 1840
Michael Clarkson Ryan — 1839
Thomas Boston Gordon — 1840
Purpose
The five core values espoused by Beta Theta Pi are cultivation of the intellect, responsible conduct, mutual assistance, integrity, and trust. These are the underpinnings for their mission statement to "develop men of principle for a principled life." In 1879 Beta Theta Pi became the first college fraternity to publish its constitution. The fraternity continues to guard certain secrets about membership, however. Similar to other fraternities, Beta Theta Pi's code emphasizes fellowship, cultural development, and cooperation across borders.
— Read More History on Beta Theta Pi on Wikipedia
Beta Theta Pi (ΒΘΠ)
Founded On: August 8, 1839; Miami University, (Oxford, Ohio), United States
Type: Social Fraternity
Colors: Pink and Blue
Flower: Roses of the "June" or "Queen of the Prairie" Variety
Nicknames: Betas-Beta-Theta-Pi
Chapters: 8,000 Collegiate 198,000 Lifetime
Website: www.betathetapi.org
Motto: Cooperation facit fortitudo — "Cooperation Makes Strength"
Beta Theta Pi Flag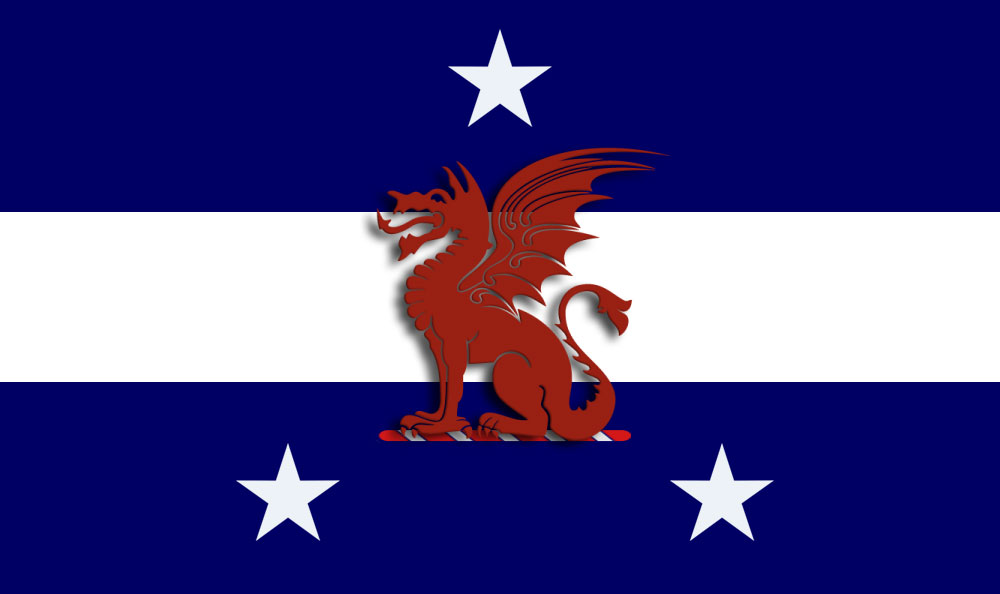 Official Colors
| 1st Color | 2nd Color | 3rd Color |
| --- | --- | --- |
| Pink | Light Blue | N/A |
| | | |