Description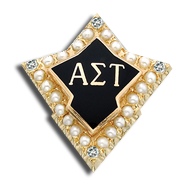 Alpha Sigma Tau Badge
Alpha Sigma Tau (ΑΣΤ) is a national Panhellenic sorority founded on November 4, 1899 at Michigan State Normal College (now Eastern Michigan University). It is the third-oldest educational sorority, and has more than 90 active chapters and colonies nationwide.
Founding
The eight women who founded Alpha Sigma Tau were Helene M. Rice, her sister Adriance Rice, Mayene Tracy, Eva O'Keefe, May Gephart, Mabel Chase, Ruth Dutcher, and Harriet Marx. There were three other sororities on campus at the time: Pi Kappa Sigma, Sigma Nu Phi and Zeta Phi (now inactive). The name "Alpha Sigma Tau" was chosen, and emerald green and gold were chosen for the colors.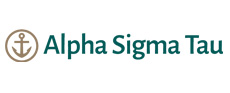 Alpha Sigma Tau Logo
The sorority's next meeting took the form of a small party at the home of Mrs. Depew on Forest Avenue, where Helene and Adriance Rice, Eva O'Keefe and Harriet Marx roomed. The party was festively decorated with gold and purple for the occasion; even the cake was golden with purple icing. It was decided that the newly created sorority would be revealed to the student body the next day. Accordingly, all members attended chapel together the next morning wearing purple and gold; however, to their surprise and chagrin, the members of the Zeta Phi informed them that these colors were already taken. The group then chose emerald green and gold, which remain their signature colours today.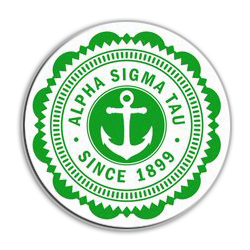 Alpha Sigma Tau Seal
Mrs. E.A. Lyman was chosen patroness. During the first year of its existence, the sorority did not display any marked activity. The charter was not received until the second year, when Edith Silk, Myrtle Oram, Zoe Waldron, Grace Townley, Marie Gedding, Louise Agrell and Mable Pitts had joined the organization and, with the organizers, were the charter members. On the suggestion of Mrs. Lyman, Miss Pearce and Miss Norton were asked to be patronesses.
National Presidents
| Years | Name | Chapter |
| --- | --- | --- |
| 1925–1928 | Grace Erb Ritchie | Alpha |
| 1928–1934 | Luella Chapman | Sigma |
| 1934–1949 | Carrie Washburne Staehle | Alpha |
| 1949–1955 | Dorothy Bennett Robinson | Pi |
| 1955–1964 | Mary Alice Seller Peterson | Iota |
| 1964–1972 | Elizabeth Wilson | Pi |
| 1972–1984 | Lenore Seibel King | Psi |
| 1984–1986 | Gail Shockley Fowler | Alpha Lambda |
| 1986–1992 | Patricia L. Nayle | Phi |
| 1992–1996 | Mary Charles Ashby | Chi |
| 1996–2002 | Martha Drouyor DeCamp | Alpha |
| 2002–2008 | Patricia Klausing Simmons | Delta |
| 2008–2014 | Christina Covington | Alpha Lambda |
| 2014-present | Tiffany Street | Delta Mu |
Symbols
Although Alpha Sigma Tau encourages each chapter to choose a local mascot, there are several symbols that represent all sisters.
Colors — emerald green and gold
Flower — the yellow rose
Jewel — the pearl
Symbol — the anchor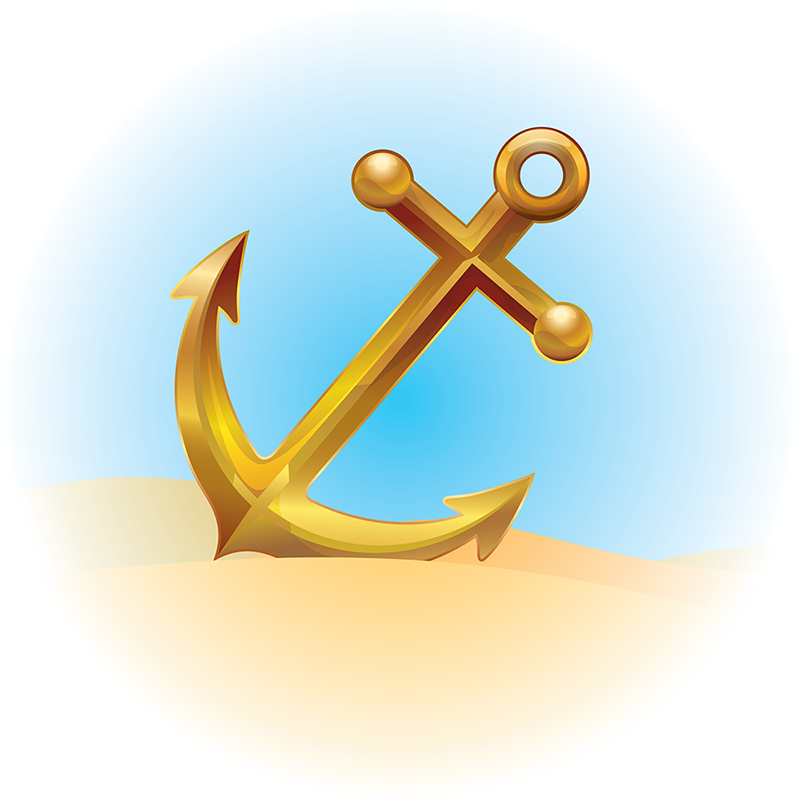 Alpha Sigma Tau
Symbol — Anchor
Sorority Jewelry
Badge, worn by initiated members:
Gold sorority letters on black bordered with gold. The badge may be surrounded by pearls.
Variations for national officers:

National staff members may have rubies in the pin points
National Council members may have emeralds in the pin points
Past and present national presidents have diamonds in the pin points
Jewelry that can be attached to badge:
Charm displaying chapter letters
Charm symbolizing office held in chapter
Anchor charm symbolizing alumna status
New Member Pin, worn by new members:
Gold sorority letters intertwined vertically
Mother's Pin, worn by mothers of initiated members:
Gold sorority letters touching diagonally
— Read More History on Alpha Sigma Tau on Wikipedia
Alpha Sigma Tau (ΑΣΤ)
Founded On: November 4th, 1899 – Michigan State Normal College
Type: Social Sorority
Colors: Emerald Green and Gold
Flower: Yellow Rose
Nicknames: AST-Alpha-Sigma-Tau
Chapters: 90+ Chapters
Website: www.alphasigmatau.org
Motto: Ενεργό, αυτοδύναμη, αξιόπιστος  — "Active, Self-Reliant, Trustworthy"
Alpha Sigma Tau's Flag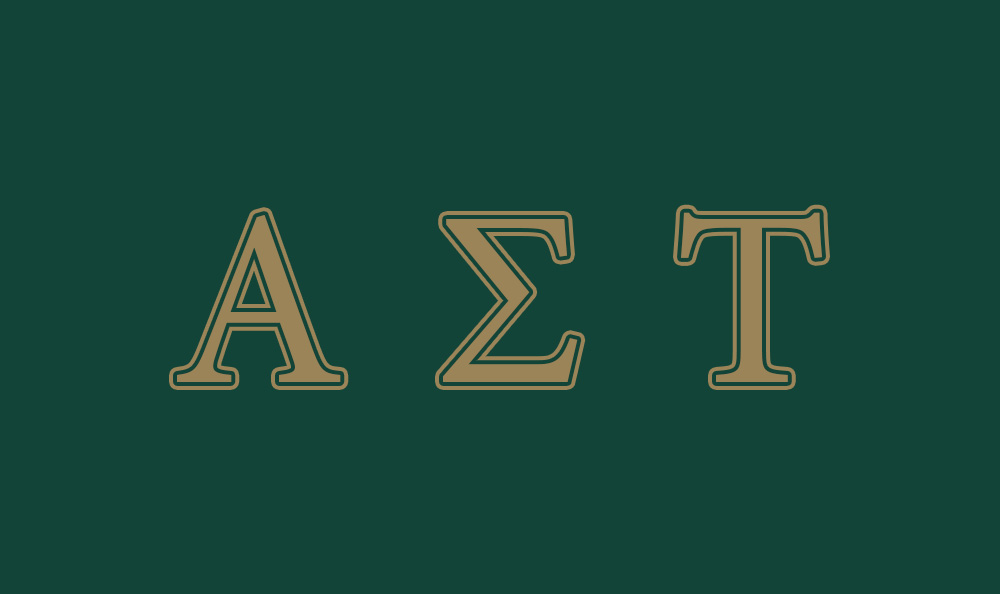 Official Colors
| 1st Color | 2nd Color | 3rd Color |
| --- | --- | --- |
| Emerald Green | Gold | N/A |
| | | |