Description
Alpha Phi Alpha (ΑΦΑ) is the first Black, inter-collegiate Greek-lettered fraternity. It was founded on December 4, 1906 at Cornell University in Ithaca, New York. Its founders are known as the "Seven Jewels". It employs an icon from Ancient Egypt, the Great Sphinx of Giza, as its symbol. Its aims are "manly deeds, scholarship, and love for all mankind," and its motto is First of All, Servants of All, We Shall Transcend All. Its archives are preserved at the Moorland-Spingarn Research Center.
Chapters were chartered at Howard University and Virginia Union University in 1907. The fraternity has over 290,000 members and has been open to men of all races since 1940. Currently, there are more than 730 active chapters in the Americas, Africa, Europe, the Caribbean, and Asia.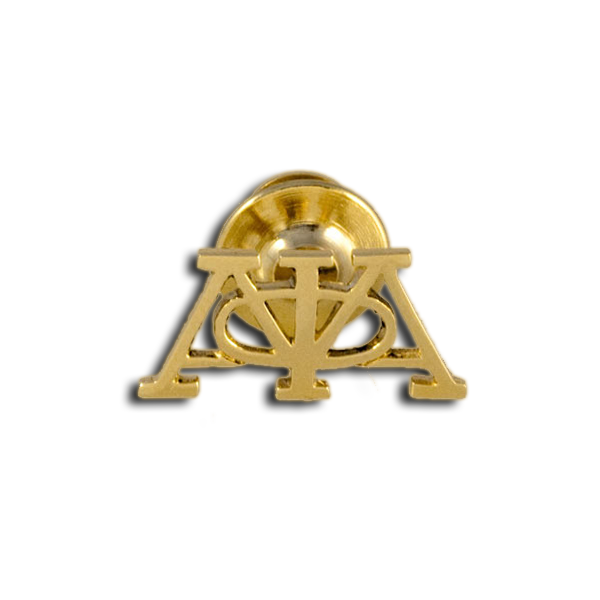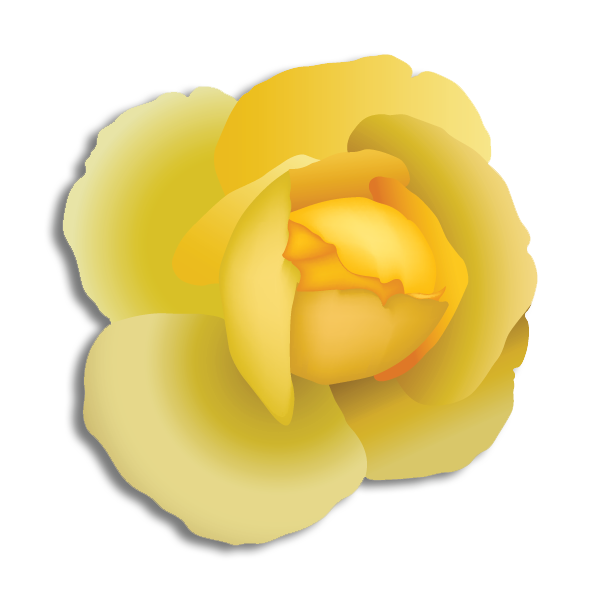 Alpha Phi Alpha Flower – Yellow Rose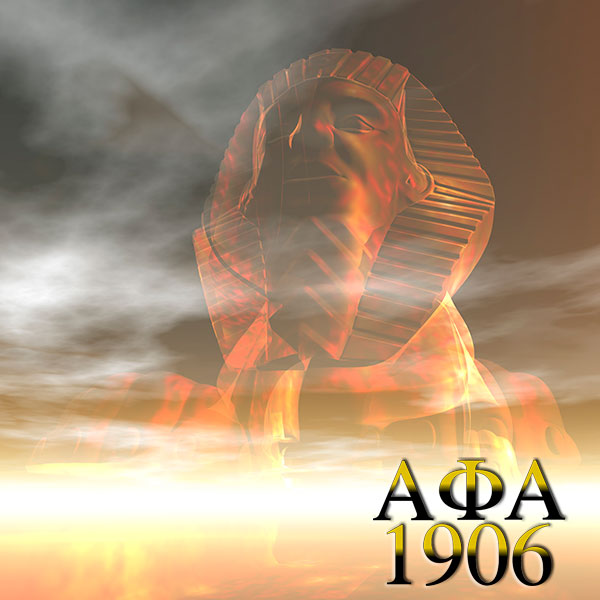 Alpha Phi Alpha Symbol – Great Sphinx of Giza
Alpha Phi Alpha evolved into primarily a service organization and provided leadership and service during the Great Depression, World Wars, and Civil Rights Movements. It addresses social issues such as apartheid, AIDS, urban housing, and other economic, cultural, and political issues of interest to people of color. The Martin Luther King, Jr. National Memorial and World Policy Council are programs of Alpha Phi Alpha. It also conducts philanthropic programming initiatives with March of Dimes, Head Start, Boy Scouts of America, and Big Brothers Big Sisters of America.
Members of Alpha Phi Alpha include Jamaican Prime Minister Norman Manley, Nobel Prize winner Martin Luther King, Jr., Olympian Jesse Owens, Justice Thurgood Marshall, United Nations Ambassador Andrew Young, singer Lionel Richie and Atlanta mayor Maynard Jackson.
Founding History
At the start of the 20th century, black students at American universities were often excluded from associations enjoyed by the predominantly white student population in the form of fraternal organizations. During the 1905–06 school year, at Cornell, black students organized the first Greek letter fraternity for black students, by black students, with the aim to provide an opportunity for association and mutual support among African-American students. At the outset, there was disagreement about the group's purpose: some wanted a social and literary club where everyone could participate; others wanted a traditional fraternal organization. The society decided to work to provide a literary, study, social, and support group for all minority students who encountered social and academic racial prejudice.
The original founding members were Henry A. Callis, Charles Henry Chapman, Eugene K. Jones, George Biddle Kelley, Nathaniel Allison Murray, Robert H. Ogle, Vertner Woodson Tandy. The latter's recognition as founder was replaced in 1952 with Eugene Kinckle Jones.
The 1906 charter for ΑΦΑ's Alpha chapter at Cornell University
On October 23, 1906, George Kelley proposed that the organization be known by the Greek letters Alpha Phi Alpha, and Robert Ogle proposed the colors black and old gold. The divisive issue of whether the terms "club" or "fraternity" should be used was still debated. By December 4, 1906, the decision was made: "fraternity". The earlier terms "club", "organization", and "society" were permanently removed.

— Read More History on Alpha Phi Alpha on Wikipedia
Alpha Phi Alpha (ΑΦΑ)
Founded On: December 4th, 1906 at Cornell University
Type: Service
Colors: Black and Old Gold
Flower: Yellow Rose
Nicknames: Alphas-Alpha-Phi-Alpha
Chapters: 800+ Chapters
Website: www.alpha-phi-alpha.com
Motto: First of All, Servants of All, We Shall Transcend All
Alpha Phi Alpha's Flag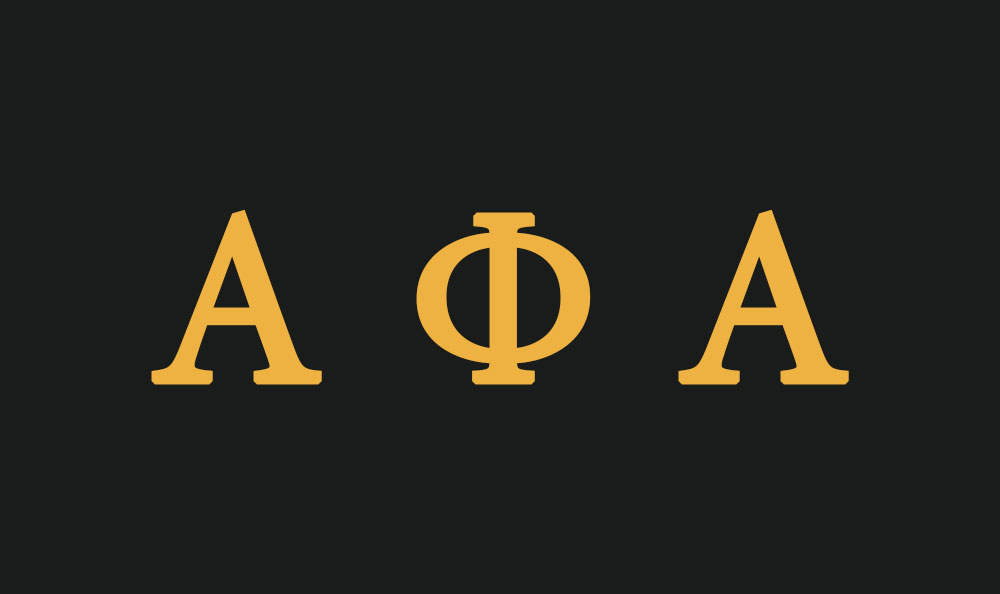 Official Colors
| 1st Color | 2nd Color | 3rd Color |
| --- | --- | --- |
| Black | Old Gold | N/A |
| | | |