Description
Alpha Kappa Lambda (ΑΚΛ) is an American collegiate social fraternity for men founded at the University of California, Berkeley, in 1914. Today, it operates approximately 45 active chapters and colonies and has approximately 25,000 initiated members.
Alpha Kappa Lambda was founded on April 22, 1914 by a group of young men attending the University of California, Berkeley. Its birth, however, dates back to 1906 when a group of friends discussed the "need of Christian men for a place to live and study that was within their (financial) means".
After assisting in the cleanup of the Great 1906 San Francisco Earthquake, four students re-addressed their desire to organize a house club during a YMCA conference in Pacific Grove, California. It was decided to form "Los Amigos" in 1907, which was a house club named from the Spanish translation of "The Friends." Shortly after, seven more men joined Los Amigos. Reverend Gail Cleland, one of the original eleven members of Los Amigos, recalled, "When we organized Los Amigos as a house club…house clubs and fraternities were dime a dozen. They came, they lived for a few months or a few years, then they went out of existence again. But Los Amigos did not go out of existence".
He continues, "And seven years later…in response to the suggestion of Benjamin Ide Wheeler, president of the University of California, we organized our house club as a national fraternity of one chapter".
The founders of Los Amigos were a diverse group, but they shared a common desire for studious living in a college environment and continued integrity after their formal education concluded.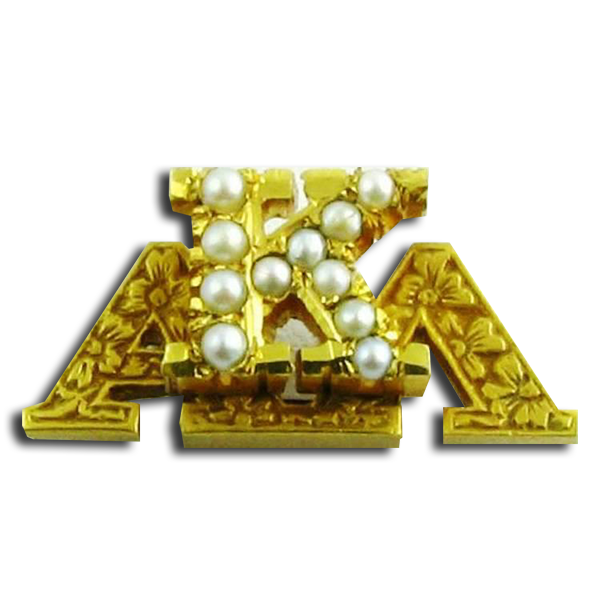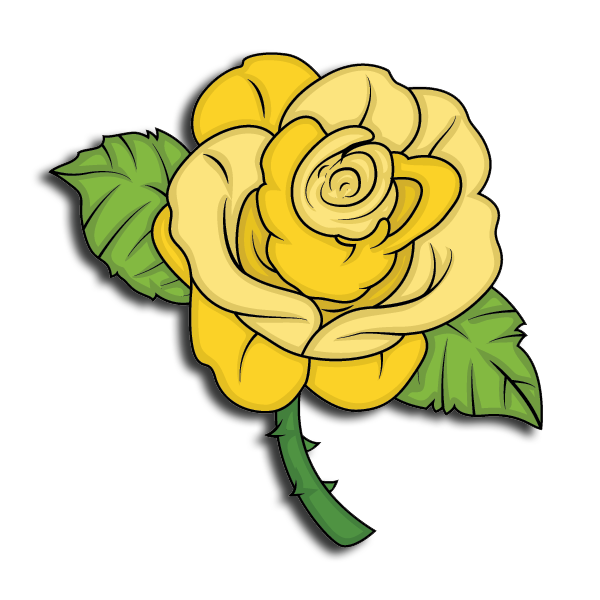 Alpha Kappa Lambda Flower – Souvenir de Claudius Pernet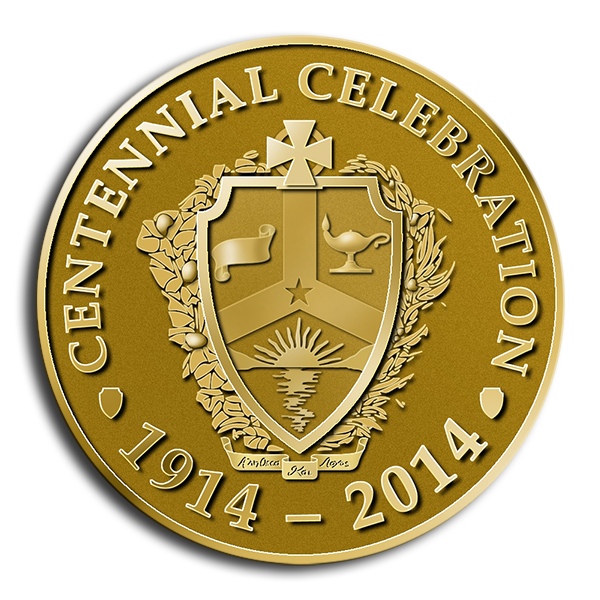 Philosophy
Alpha Kappa Lambda's cornerstone is its "Five Ideals":
Judeo-Christian Principles
Leadership
Scholarship
Loyalty
Self-Support
Alpha Kappa Lambda teaches men that the commitments outlined in the Fraternity's Ritual are not merely remote ideals, but areas of discipline for daily life. ΑΚΛs support, and in turn have the support of, their brothers in living these principles. Through Alpha Kappa Lambda, men with different backgrounds but similar ideals unite with a common purpose: to foster excellence in scholarship, leadership, individual growth, and involvement in community service. ΑΚΛ is dedicated to Men of Character, Committed to Making A Difference.

— Read More History on Alpha Kappa Lambda on Wikipedia
Alpha Kappa Lambda (ΑΚΛ)
Founded On: April 22nd, 1914 at The University of California, Berkeley
Type: Social Fraternity
Colors: Purple and Gold
Flower: Yellow Rose
Nicknames: AKL-Alpha-Kappa-Lambda
Chapters: 33 Active
Website: www.akl.org
Motto: Alethia Kai Logos — "The Truth and the Word" — Men of Character Committed to Making a Difference
Alpha Kappa Lambda's Flag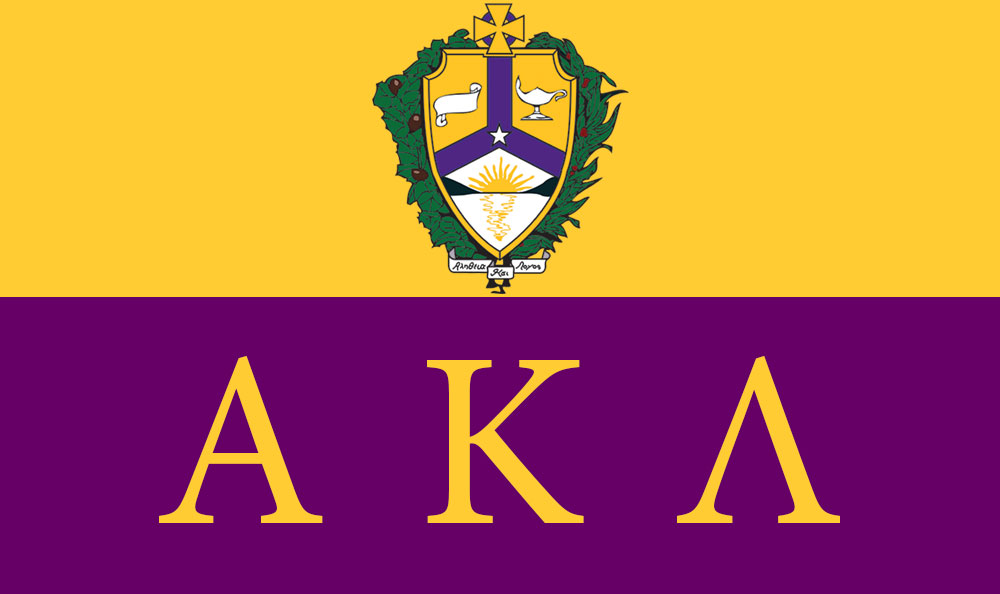 Official Colors
| 1st Color | 2nd Color | 3rd Color |
| --- | --- | --- |
| Purple | Gold | N/A |
| | | |